What we do
Mission statement
Represent |
We are the voice of the entertainment industry.
It is our duty to support and protect the interests of our members. We offer a unique and neutral platform for collaboration and communication between core players in the entertainment industry. Furthermore We represent the voice of the industry and provide lobbying opportunities with government agencies, the advisory bodies, and the professional associations.
Advise |
We are A Source of reliable information and expertise.
Our final objective is to share knowledge and expertise to our members and to be a source of reliable information about the entertainment market and the entertainment industry. We offer advice to our members in various fields including legal support, industry reports, market reports and more.
Finally we take various initiatives to help the industry and its consumers.
Promote |
We Safeguard the rights and properties of our members.
Among our missions we notably act to safeguard and enforce the copyrights and related rights of its members and of the persons or entities represented by its members. In this context, we have launched and conducted numerous actions (including legal actions before courts) in order to combat any form of piracy detrimental to our members and to the persons or entities represented by our members, i.e. any form of non-authorised use of movies, TV series, musical recordings and video games. We campaign to inform people about the dangers and risks of illegal downloading and impact it has on the industry. Lastly We promote the use of fair and legal entertainment.
Initiatives
Please find a few examples of our recent initiatives below.
Press conference & website campaign
'Record Store Day Belgium' (RSD Belgium) and BEA Music joined forces to develop the international concept of of 'Record Store Day' in Flanders. This Belgian edition, on 13 April 2019 gets for the first time an official ambassador, namely Jimmy Dewit aka DJ Bobby Ewing from Discobar Galaxie. In addition, 'RSD Belgium' 2019 is celebrated in style with an exclusive 7-inch release in true Belpop style. In honor of this Belgian edition and the culture of the independent record store Jimmy Dewit holds an concert tour on 13 April!
Every year the Belgian Big Screen Awards ceremony is organised and presented by ABDF/VFDB together with Cinedata and FCB to celebrate the success of films in Belgian theaters.
This year's winners were twofold with "The Indestructibles 2" by Disney receiving the award for most visited film in 2018 and "Patser" by Kinepolis Film Distribution received the award for most visited Belgian film in 2018.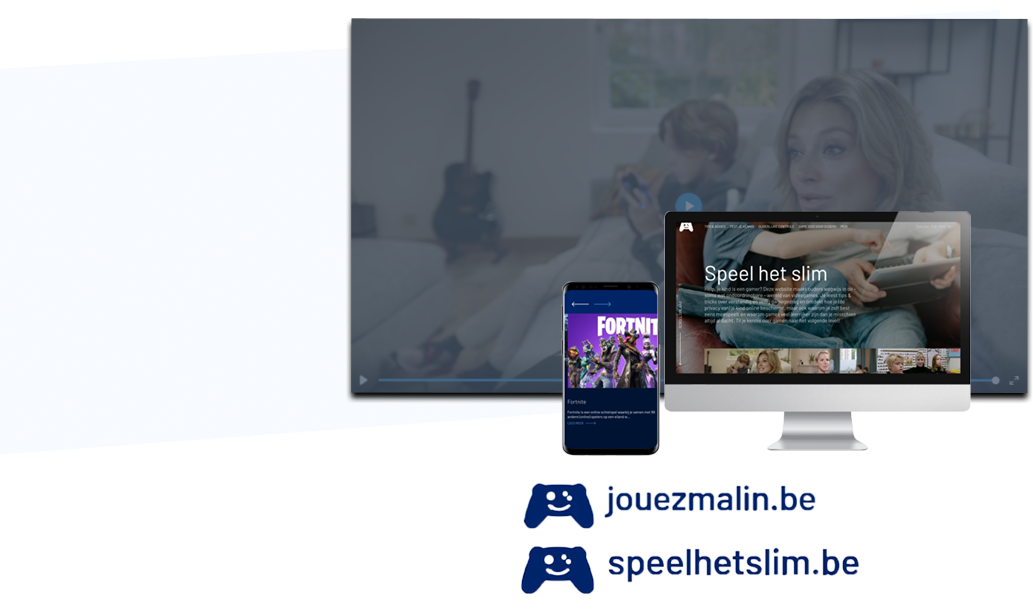 Videogames can be an enigma for certain parents. BEA has joined forces with FLEGA, PEGI and ISFE among others to create all-in-one website that guides all parents into the world of video games. Speelhetslim.be and Jouezmalin.be offer tips & tricks on sensible and safe gaming behaviour and help parents protect their child's privacy online. Furthermore it educates parents on why they can play along and why games are much more instructive than they might think. Take your gaming knowledge to the next level with Speelhetslim.be and Jouezmalin.be!
Anti-piracy awareness campaign
In association with TBWA Belgium, BEA has launched an awareness campaign to fight illegal downloading. During the Christmas holidays we uploaded several pirated subtitles for TV-series and blockbusters. The impact of the campaign? Thanks to the campaign the 4 biggest Belgian internet providers promised to block 420 pirate websites.